Regular price
$15.00 USD
Sale price
$15.00 USD
Unit price
per
Sale
Sold out
This item is available for pre-sale! The pending pre-sale date is July 21st! Which means if your order contains a pre-sale item. Your whole order will not ship out until then!
Who doesn't love moisturized and supple skin?!
Enjoy this beautifully handcrafted face serum that contains a beautiful floral water of your choice between rose water and chamomile water. This serum is made with a 1% solution of hyaluronic acid.
What is hyaluronic acid?
It is an amazing molecule (that is also naturally found in the human body in places such as your joints to keep them lubricated) that is known for its ability to retain and deposit moisture. When used topically it is very well known to support skin hydration and elasticity.
This amazing ingredient helps skin stretch and flex and reduces skin wrinkles and lines. It is also proven to help wounds heal faster and can reduce scarring, such as acne scarring.
Rose water is known for its ability to balance natural oils, reduce the appearance of temporary redness, hydrate your skin naturally, provide antioxidant protection, create a smoother looking appearance, minimize the appearance of large pores
Chamomile water contains powerful anti-oxidants including polyphenols and phytochemicals. When applied to the skin, it may help reduce signs of aging by protecting the skin from free radical damage. It also can be known to accelerate cell and tissue renewal, reducing the appearance of fine lines and giving skin a youthful glow.
✨ Recommended directions: This is personal preference, however this product works to draw moisture from the air surrounding you and deposits it into the skin. I always recommend using this product right after a shower while the bathroom may still be steamy. It will draw the water from the air and work to deposit it! If this is used in a dry environment, the product has the potential to draw moisture from your skin and do the opposite! Which can be a reason why some people say hyaluronic acid actually makes their skin drier! Just a fun little fact!
Ingredients: Distilled water, Rose/Chamomile Water, Glycerine, Sodium Hyaluronate, Preservative
Size: 1oz
Share
Ingredients

All ingredients are vegan-friendly and as natural as they can be!
Have a question?

Please don't hesitate to contact me if you have any questions in regard to any products or anything else that you may be wondering!

Email: brwnsgrhelp@gmail.com
Shipping

Brwnsgr strives to ship orders next day, however, please allow 3-7 business days for your order to be processed and shipped. This excludes weekends & holidays.

Please check your address to confirm it is correct. In the case that the address is incorrect or needs to be changed for whatever reason you will receive an email.

Please feel free to email us at Brwnsgrhelp@gmail.com

Shipping & Processing: Brwnsgr strives to ship orders next day, however, please allow 3-7 business days for your order to be processed and shipped. This excludes weekends & holidays. 
Return policy

*NO REFUNDS OR EXCHANGES* ALL SALES ARE FINAL
View full details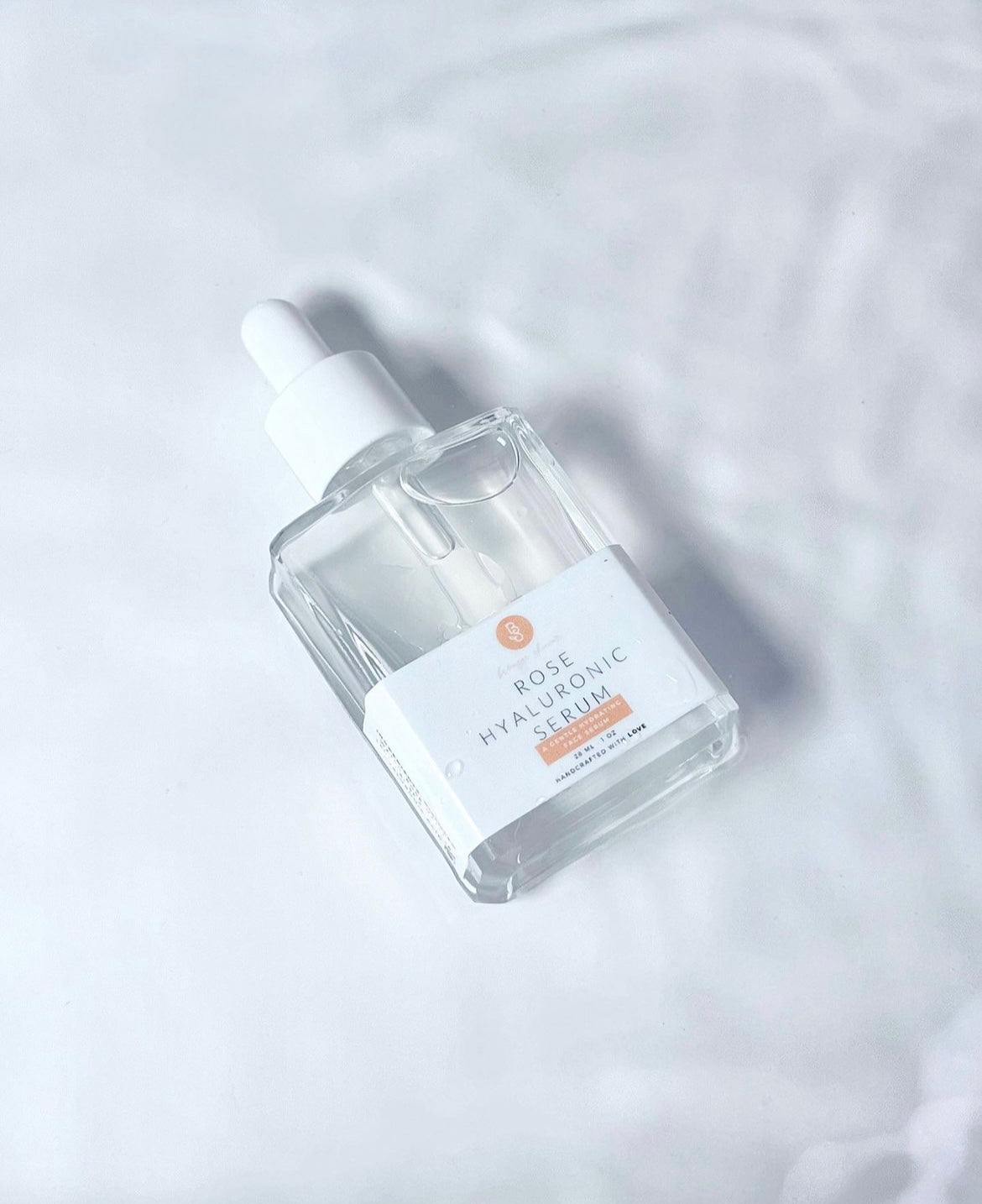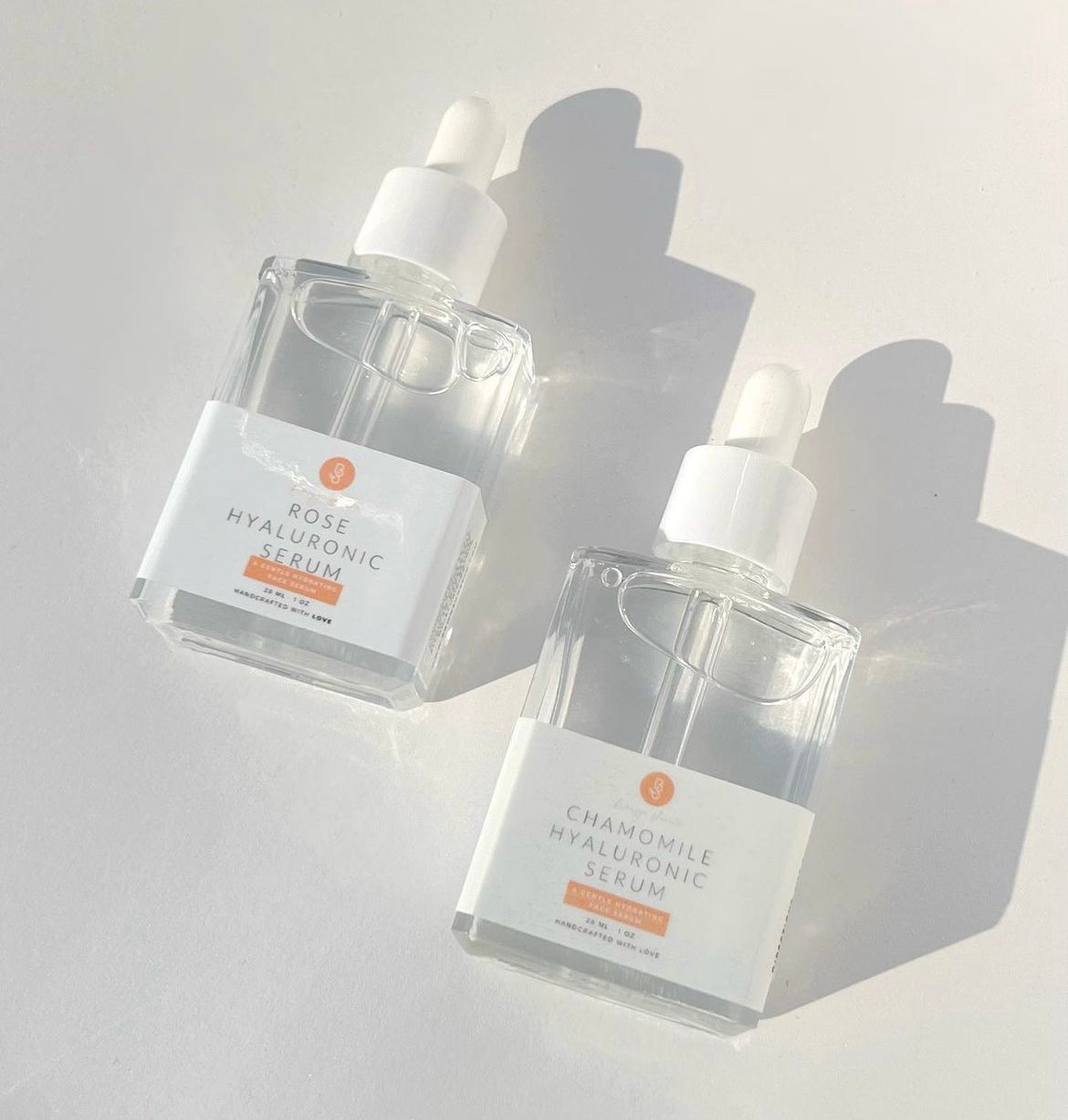 Brwnsgr Skincare
All products are natural, handmade, and vegan-friendly!
Subscribe!
Join me over on youtube where I film an array of different types of videos ranging from vlogs to formulating videos, to "spend the day with me"